Honesty is the corner stone to what we do, We recognise that unwavering honesty in all of our relationships and business dealings is key to achieving our goals.
RT & NJ CONSTRUCTION SERVICES
Established in 2008, RT & NJ Construction Services has firmly established itself as a leader in civil construction, contract mining services, residential construction and concreting with a strong focus on safety, environment while meeting our clients expectations and delivering the required goals. We are a locally owned and run business who employ locals and run apprentice programs. Our client base is Tasmanian wide with additional clients in Western Australia and Queensland
RT & NJ Construction provides a full slate of commercial construction and asbestos removal services. Our production workers are skilled and careful. Two things are extremely important to our company: safety and the environment. We take pride in working in the safest manner at all times, and when we work in any natural environment, we make sure that we return the area to a condition that is as good as or better than the one in which we found it.
Let RT & NJ Construction Services take care of your construction needs. Call us today to start your project.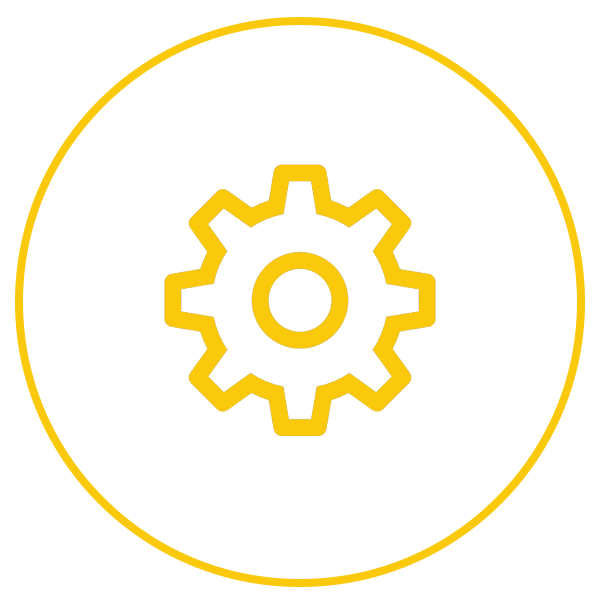 Construction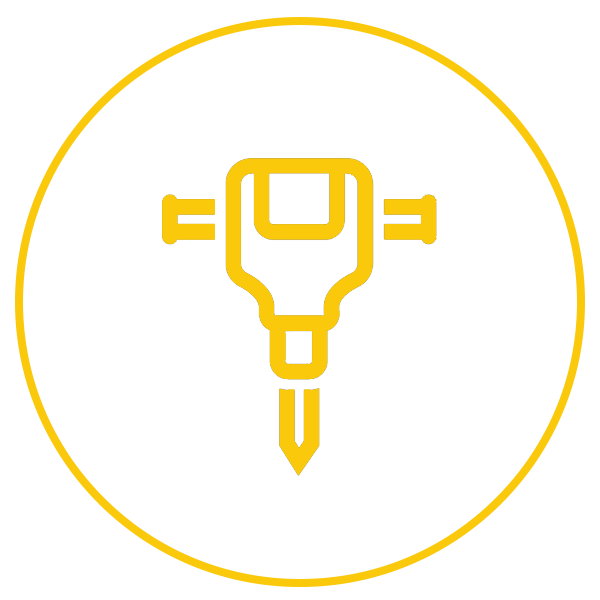 Mining Construction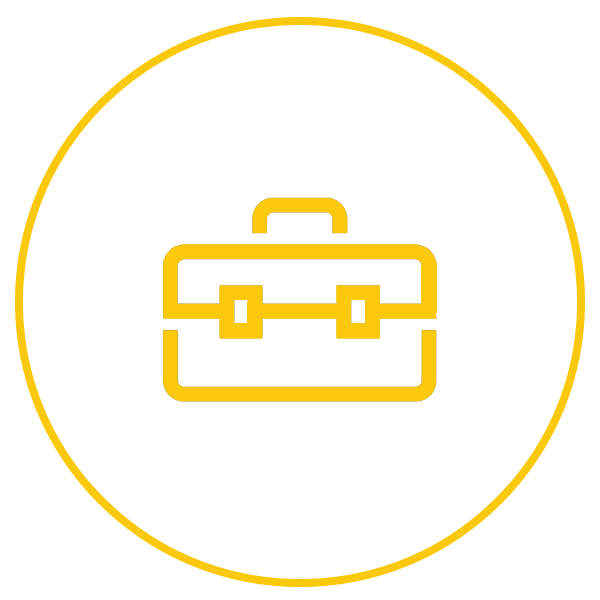 Licensed Asbestos Removal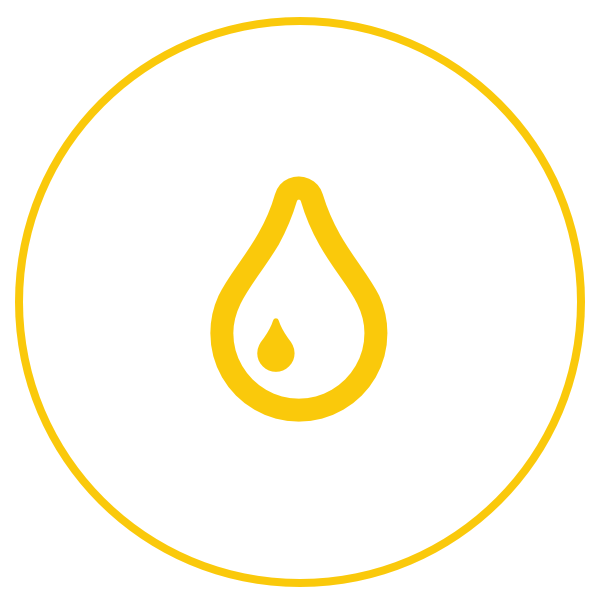 Corrosive Coating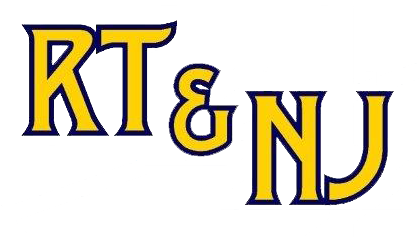 Call Us
We are a vital part of the Tasmania community. Richard hires local workers for our projects, allowing our company to serve as a key employer for the region. We believe in giving everyone a fair chance. We will ensure that the workers with the best backgrounds and the right skills work on your project. This care when it comes to choosing our people produces outstanding results in all fields of civil construction.
When you need to work with a company that places safety, quality and the environment first, contact RT & NJ Construction Services. We are standing by and ready to work for you. Give us a call today to get started.